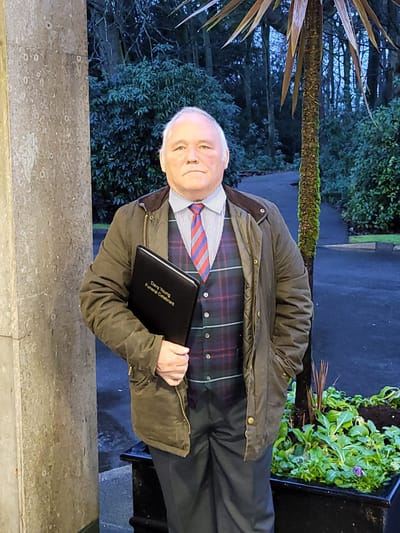 There is no doubt that a carefully planned funeral ceremony marks a very important commemoration of the life that has been lived and the chance for you and your family to say goodbye in a way that is unique.
As a qualified Civil Funeral Celebrant I am able to offer a high level of quality in the ceremonies I conduct on your behalf. My priority is to create and tailor a ceremony that meets your needs and wishes and which fits with your philosophical, cultural or spiritual values.
I will spend time with you to create a ceremony that with thought and care will provide a fitting tribute and which is able to capture the essence of your loved one; creating a story which brings together the many strands of their life.
An important aspect of the ceremony will be to capture the memories, voices and feelings of your family and friends, some of whom may wish to speak, read a poem or share their own words during the service. Alternatively, I am able to lead all aspects of the ceremony according to your wishes.